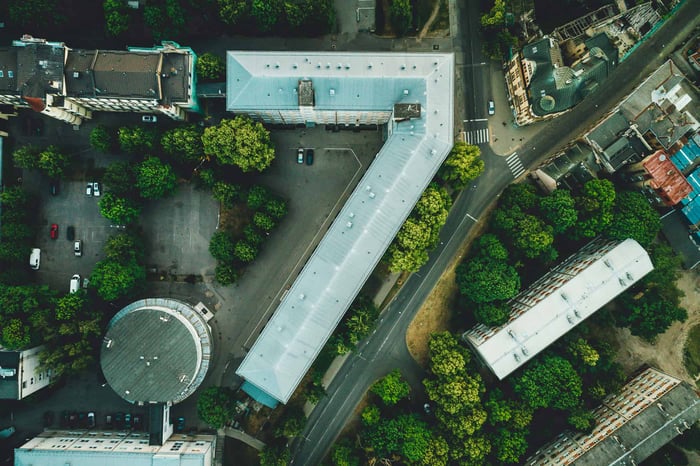 When it comes to multi-residential unit inspections, you can't afford to leave any stone unturned, and while the list of items to inspect can be a mile long, there are specific "suite spots" that demand your full attention.
Want to ensure your property is in peak condition? Hoping to catch "surprises" before they impact your bottom line? Here are seven areas and components to keep on your inspection radar...
Kitchen cabinetry: As one of the most expensive items to replace in a unit, kitchen cabinets deserve more than a quick once-over. Be sure to check that all drawers and doors are secure and working properly and that shelves are stable and void of damages, leaks, or pests.
Bathroom features: Where there's water, there's the opportunity for leaks. And where leaks occur, mold and repairs soon follow. For that reason, it pays to verify that bathroom tubs, faucets, and other plumbing fixtures are watertight, that the caulking is in good condition, and the tiles are adequately grouted. And while you're in there, take time to ensure toilets are flushing correctly, their tanks are filling as they should, and that the supply lines are in good condition.
Doors and Windows: Doors and windows are critical to resident security. They're also key to maintaining interior temperatures and protecting assets from the elements. During an inspection, double-check that doors and windows open and close as intended and that their locking components are working. This will go a long way towards keeping residents safe and comfortable and reducing property owner/manager liabilities.
Illegal Appliances: The resident may install equipment that their leases don't allow. They may also try to hide them from inspectors to stay within compliance. Checking for illegal appliances will protect property owners/managers from any surprises and mitigate any issues that might arise from using inferior or unsafe elements.
Smoke & CO detectors: It's a no-brainer, but it bears repeating: always check to make sure smoke & CO detectors are installed where they need to be and that they're working as expected.
Balconies: They can be a great place to catch some fresh air, but balconies can also pose a hazard if not maintained. Check that residents are not using their balcony for storage, that railings and attachments are in safe and working conditions, and that the area is free of fire hazards. Got a bird problem? If so, you may also have a nest and feces problem. Consider installing a net to dissuade feathered guests from taking up residence.
Evidence of pests: From mice to rats and bed bugs to cockroaches, there are several pests that can find their way into a unit. Be on the lookout for droppings, scratches, gnawed areas, or any other signs of life. You may need to invest in pest remediation, but that upfront spend will help avoid even more costly "surprises" down the road.
Unit inspections are meant to protect the value of one's property. That said, the number of items and "suite spots" that need to be checked by inspectors can be overwhelming. Failure to spot potential risks and liabilities can result in any number of surprises while speeding through inspections can lead to mistakes.
The good news is that property managers have technology on their side. Namely, SuiteSpot's make-ready and property operations software that bring automation, user-friendly mobile innovation, and virtually all aspects of the unit inspection process. This ensures teams are working quickly, collaboratively, and accurately, as well as leaving no "suite spot" unchecked.
Learn how SuiteSpot can provide end-to-end unit inspection support. Request a Demo or visit our website. We also welcome you to call us at 1-647-797-1997 or email.