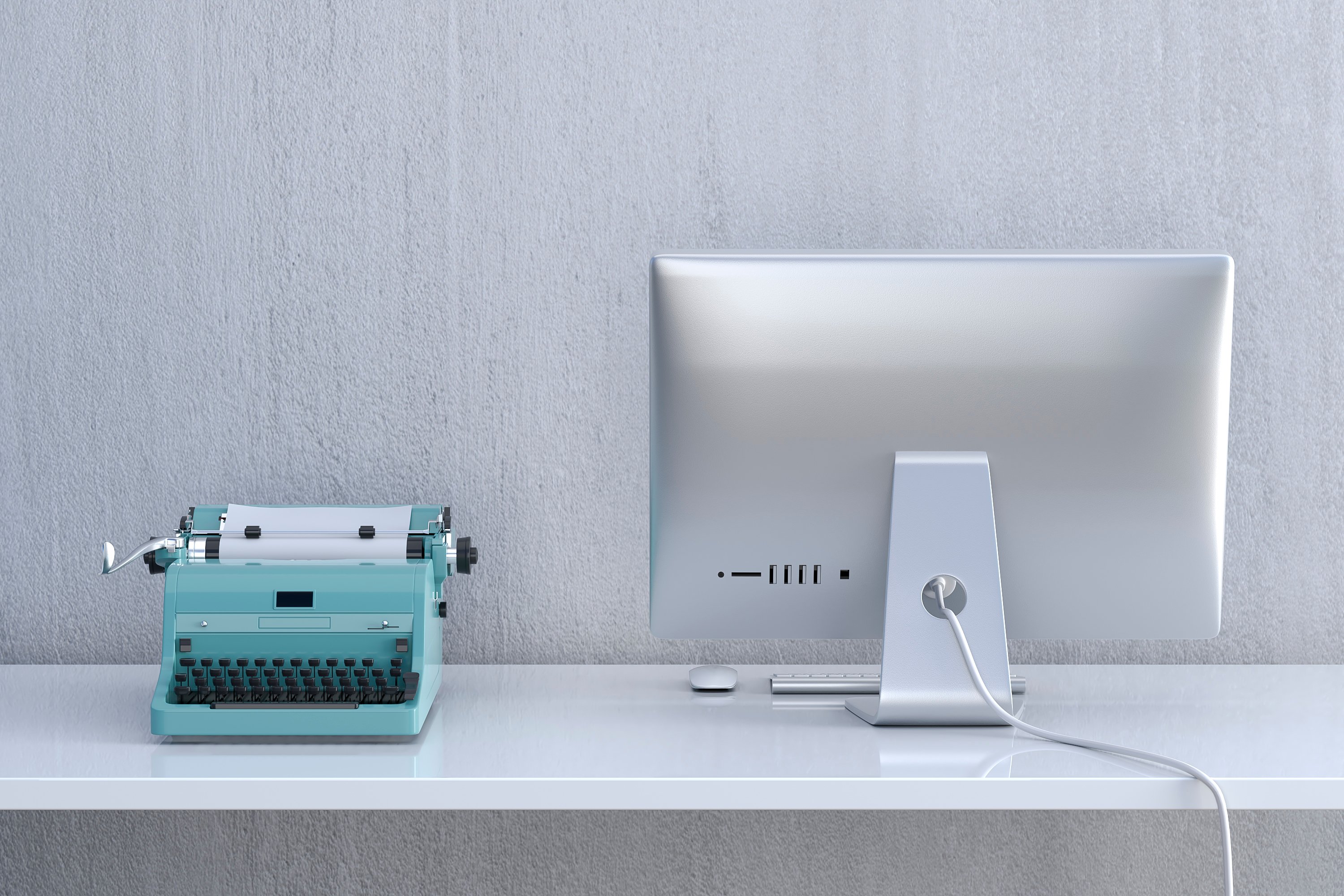 The call for digital transformation has never been clearer among the multifamily sector. Pandemic challenges and looming maintenance backlogs have prompted property owners and operators to upgrade their operations to keep stakeholders happy and protect their asset values.
Digital transformation is nothing new for multifamily teams. Even before the pandemic, proactive players were adopting the back-office platforms, mobile technologies, data analytics, and advanced tenant relation tools to boost operations and gain a competitive edge. Now, however, those same initiatives are proving all the more important as multifamily teams look ahead to the "new normal."
Honing the competitive edge
As resident expectations mount, multifamily stakeholders are challenged to adopt the digital technologies needed to keep up.
"Real estate is part of the hospitality industry, and COVID has shifted the balance of power to tenants," writes Glenn Felson, proptech industry veteran and writer in a recent article .
"Vacancy creates options, and tenants are going to lease space in portfolios that provide them with the experience that they are looking for. It's fair to say that real estate companies were not always known for customer service. Once a lease was signed, there was not much interaction with the building."
"The game has changed, and the winners are going to be the ones that are obsessed with customer service," he adds.
At the same time, portfolio stakeholders have also seen the value of adopting digital tools and systems (e.g., TRIMM platforms) to gather portfolio-wide statistics, enable centralized decision-making, and streamline critical activities (e.g., unit turnovers, maintenance, renovations, etc.).
One case in point is Oxford Properties, which launched its Oxford 4.0 transformation to take the leading property management organization to the next level.
"We need to prepare for what is coming, not just next year but five years down the road," said James Ki, Vice President of Data & Architecture with the firm, in his roundtable with Felson." We're looking at everything through a technology lens and asking, 'what building blocks do we need to support those ambitions'? We need to make sure that we're building them efficiently. "
A prime example of Oxford's commitment to digital transformation is their implementation of SuiteSpot TRIMM™, a facilities management platform that Oxford adopted in January 2021 to help it manage critical property management functions across its multifamily portfolio. Combining a back-office platform with mobile field tech, SuiteSpot TRIMM™ has been instrumental in helping Oxford, by providing a suite of automation, data and analytics, cloud computing, advanced benchmarking, and a host of user-friendly tools.
And make no mistake, Oxford's goal is ambitious. Since launching 4.0, the team has endeavored to become a steward for digital transformation.
"Driving innovation through digitization of our buildings and operating processes are some key areas to enable Oxford's growth," Ki noted.
In particular, he added, the ability to collect, sort, manage, and assess operational data across multiple properties is proving all but essential in guiding the company's ongoing growth: "When we think about data and analytics, some of the areas that we are investing in from Oxford's perspective are about making data accessible, organized, and governed simpler and more automated from an end user's view as the focus on our internal customers is just as important as our external customers. We create the agility and flexibility to adapt to our business team's needs and reduce the time it takes to get the solutions to market and outpace our competitors."
Moreover, SuiteSpot TRIMM™ grants Oxford Properties greater visibility into its day-to-day operations, unlocking efficiencies and savings along the way.
"Our research shows that legacy turnover, renovations, inspections, and maintenance processes cost multifamily operators millions of dollars in unnecessary operational costs," said Elik Jaeger, CEO of SuiteSpot Technology. "SuiteSpot TRIMM™ is designed to create greater efficiency for operators and multifamily staff, enabling properties to lower their costs while increasing flexibility and resilience."
Sparking the transformation
Digital transformation is touching every aspect of property management. And for multifamily owners and operators, starting the journey can unlock the tools, efficiencies, and technological edge to outpace the competition and meet the challenges of the post-pandemic.