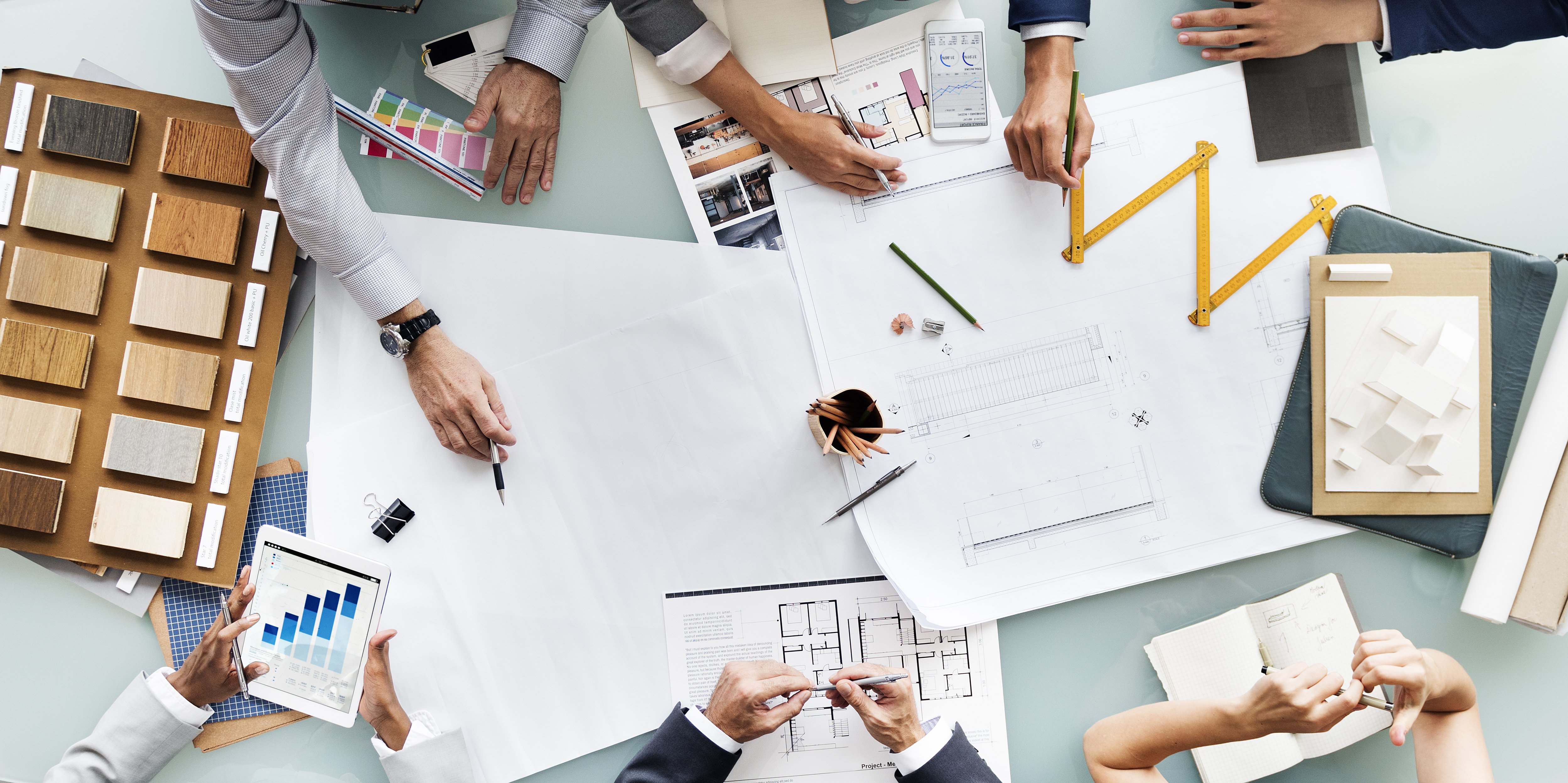 It takes a multi-disciplined team to keep properties well maintained and residents happy. That team includes any vendors who must remain in close connection and collaboration with building staff, so that unit turnovers and service requests stay on track and within scope.
Managing vendors can be tricky to say the least. At any given time, there are multiple work orders that must be created, tracked, and accounted for throughout a property, usually involving multiple vendors as well as maintenance teams. This can be a lot to handle for teams with competing priorities, but it's a critical task that can be simplified with the right tech.
Take, for example, SuiteSpot's Order Entry and Vendor Engagement Add-on. This feature helps multifamily teams manage all vendor interactions through theSuiteSpot TRIMM™ app. Through this, users have everything they need to instantly request vendor quotes, issue purchase orders, track vendor progress, and send automatic messages to vendors immediately when details change.
"The idea behind Vendor Engagement is to give users a real-time connection to the people they've hired to perform key tasks in the make-ready process, whether they're checking in from the back office or out in the field from a connected device," says Elik Jaeger, CEO of SuiteSpot technology.
The process is simple. It begins by adding vendors into SuiteSpot TRIMM™ and then assigning the appropriate vendor whenever there is a relevant job for them. Once the work request has been issued, the vendor is notified of this request, which allows them to submit quotes when needed, and accept or reject these work requests. Once work has been accepted, users will be automatically notified when the job has been completed or is past due and requires intervention.
There are several ways this feature increases vendor visibility and accountability. Key features include:
Instant vendor onboarding
Vendors only need an email address to sign in and interact with this SuiteSpot TRIMM™ feature. This eliminates the need for account setups, usernames, or passwords, making the vendor onboarding process quick, painless, and more secure. You can even import pre-approved vendors from your PMS.
Automatic communication
Through the Order Entry & Vendor Engagement feature, multifamily teams can share key documents, instructions, and updates instantly with their vendors in real-time. This means no more having to physically track down vendors whenever scheduling changes, scope changes, and other issues arise. It also gives building teams peace of mind knowing their vendors are working from the latest game plan.
Open communication
Instant, two-way communication allows vendors to ask questions during the process and for all stakeholders to address changes and challenges as they crop up (and they will crop up).
Tracked interactions
The Order Entry & Vendor Engagement feature records all communications between users in a single job history, providing greater accountability and transparency.
Pre-negotiated pricing
Price lists can be created for vendors where pre-negotiated pricing exists, thereby eliminating the need for quotes.
Comparative pricing
Multifamily teams can use this feature to request and review quotes on a specific job from multiple vendors.
Automatic PO Creation
Once integrated with a purchasing system, SuiteSpot's Order Entry and Vendor Engagement feature automatically creates purchase orders (POs) and assigns all the required information (e.g., correct GL codes, expense types, etc.).
Conclusion
The SuiteSpot TRIMM™ platform is designed to enhance and accelerate all aspects of the make-ready and occupied service work processes. With this feature in the mix, users can tackle the often-onerous task of managing third-party partners with ease.
"There are always repairs, replacements, and other unit turnover jobs that require multifamily teams to work with outside parties," says Jaeger. "This makes that whole process easier and more effective, which in turn allows those teams to focus on what they do best."

Learn more about SuiteSpot's Order Entry and Vendor Engagement Add-on.