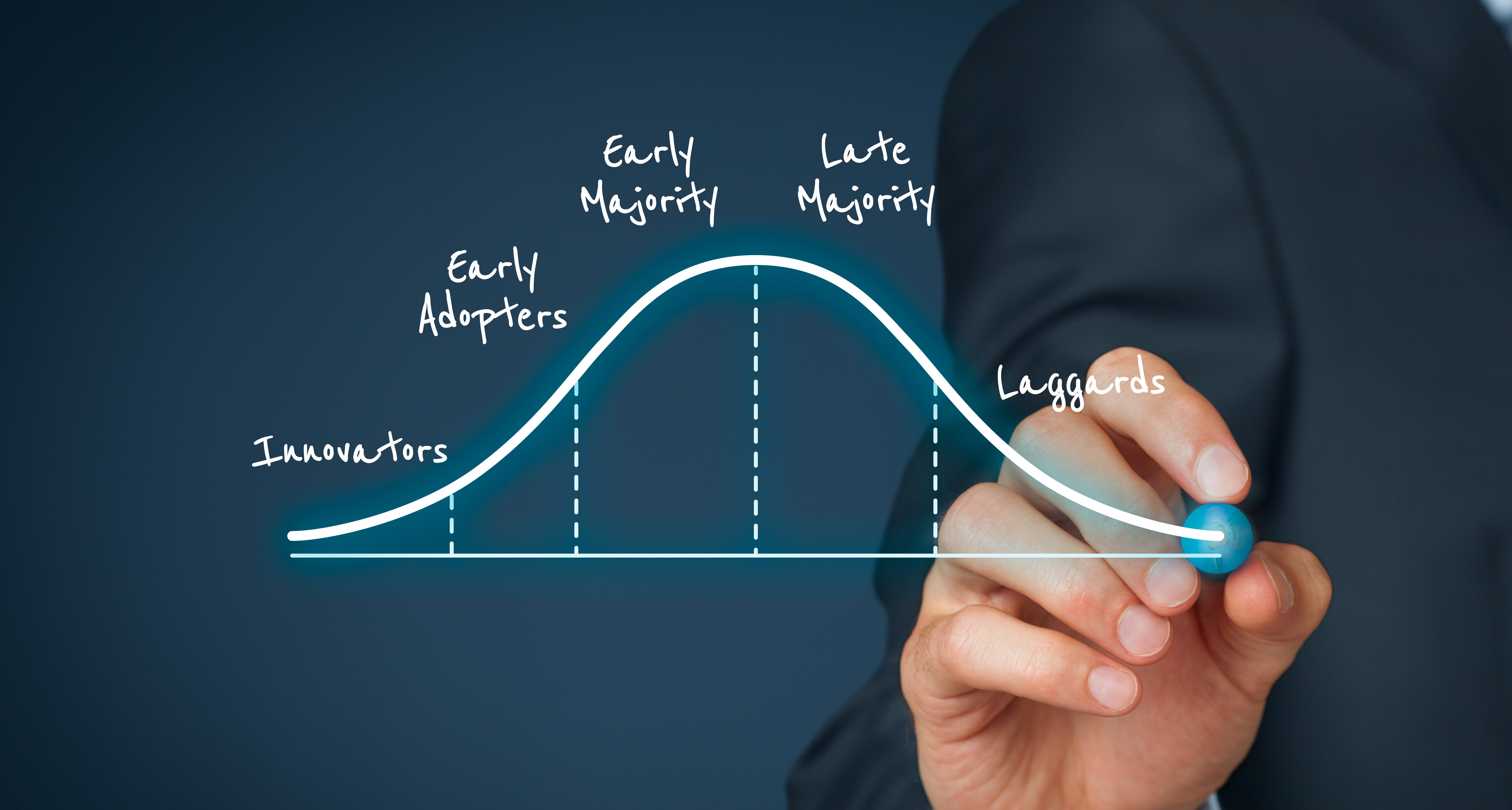 Old habits can be hard to break. This is particularly true in property management, where some team members lack the incentive to embrace new technologies or are unwilling to abandon their "tried-and-true" ways.
No matter the reason, an inability to bring new tools and innovations into your multifamily operation can mean missing out on increased savings, efficiencies, and revenue. Fortunately, there are several strategies that property management leaders can deploy to overcome tech-resistance and get the full value from their investments.
Connect the value for end users, such as maintenance teams
Property management platforms and mobile software have the potential to boost operations, but how will they benefit the people who use them? Systems like SuiteSpot's TRIMM™ can answer this question by providing project metrics and benchmarks that demonstrate how faster, easier, and more efficient tasks can be accomplished when team members take advantage of its features. Insights like these go a long way towards connecting the value of new tech to both the company and the people who keep it running, like maintenance staff and supervisors.
Add incentives for property managers
Speaking of connecting the results, consider tying quantifiable rewards/incentives to team members who embrace your investment. This could mean offering financial incentives if certain benchmarks are reached or internal awards and career opportunities for those that take a lead role in their adoption. Speaking of which...
Enlist tech champions
Not everyone is against using new technology on the job. Find people within your organization who are eager to adapt and enlist their help to encourage and train their co-workers. In many ways, bringing in new tools and systems can give up-and-comers a way of expanding their role and showcasing their leadership abilities.
Consider assigning leaders who will oversee the initial roll-out of new technology, track its adoption, and oversee ongoing training, support, and troubleshooting. This will demonstrate that the organization is serious about its initiative and keep team members accountable.
Selecting user-friendly and intuitive software
In many cases, a reluctance to technology can be attributed to frustration caused by poor software design and a bad user experience. . This can be addressed through ongoing training and reinforcement, but keeping usability and intuitive design top of mind when choosing a solution provider will drastically reduce the time it takes to train and retain users.
Checking-in
You've rolled out training and set up incentives. Now what? While systems like SuiteSpot TRIMM™ are designed to show improvements over time, it's also beneficial to set up regular "check-ins" with your team to make sure their concerns are being addressed, and your investments are effective in the field. Holding regular check-ins also helps to spot issues as they arise and make the necessary course corrections.
Remember: everyone learns at their own pace, so providing ongoing training – whether in-house or with support from your vendor – ensures team members don't abandon new tools down the road out of frustration or lack of support.
Property management tech has come a long way, and there are plenty more advances to come. For an industry that's grown up on paper-based systems, however, it can be difficult to introduce "a better way." Nevertheless, there are advantages to companies who do the work to get team members engaged, equipped, and eager to make the most of the company's investment. The first to adopt will likely maintain their leadership in a "ready to change" industry.
Learn how to avoid other the key issues that cause time-delays and increased costs in the make-ready process