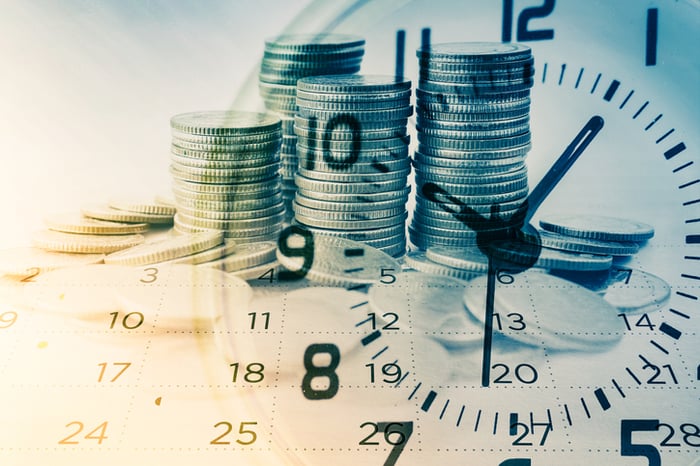 Keeping pace with the speed of business is daunting, especially in multifamily operations and property management maintenance where moving quickly and efficiently is key to the bottom line. Getting the job done quickly and correctly is no easy task, but it begins with taking an honest look at your operations to find opportunities for stronger communication, collaboration, and team efficiencies.
Where can you begin? Finding improvements can feel overwhelming because property operations has so many moving parts. For example, let's examine the five elements of a unit turnover, along with common inefficiencies:
Workflow management
Optimized unit turnovers rely on total team coordination. That includes the maintenance team, site staff, back-office staff, vendors, and property management leaders who all have a role to play in the process. Is your company still using a manual system to document and schedule all these moving parts, while keeping tabs on everyone's progress and addressing any issues that arise?
Collaboration
Everything goes smoothly when everyone is on the same page. In the case of unit turnovers, that means real-time data sharing between the site staff on the ground, their colleagues back at the office, third-party vendors, and all other stakeholders who have a hand in getting units ready for the next residents. How connected is your team?
Spend tracking
From maintenance team costs to vendor invoices and standard turns , to complete renovations, the costs of unit turnover or maintenance can really add up. Finding ways to track, analyze, and validate these expenses before they occur is critical to controlling spend and avoiding financial surprises down the road.
Standardized processes
Everyone has their own way of working and organizing themselves. Even still, standardizing key elements of a unit turnover (e.g., inspection lists, evidence collection, data-entry, work orders, expected timelines, etc.) helps avoid costly errors and miscommunications while ensuring the results meet everyone's expectations.
Smarter budgeting
Property management tech is changing the game when it comes to financial planning. Embedding real-time state and condition inspections across entire portfolio enables property stakeholders to accurately assess and control their budgets. Similarly, using data analytics tools to identify spending trends, detect anomalies, and forecast future costs can help property managers and operators to budget accordingly
No doubt, there are plenty of ways to unlock efficiencies throughout the unit turnover and make-ready process. But where do you begin?
We've designed a quick and simple tool to see for yourself what levels of efficiency exist across all aspects of your unit turnover and maintenance processes so you can identify opportunities for improvement and take the next step to achieve them.
Download our "efficiency scorecard" today to discover how you can make your processes more efficient, effective, and take your facilities management to the next level.