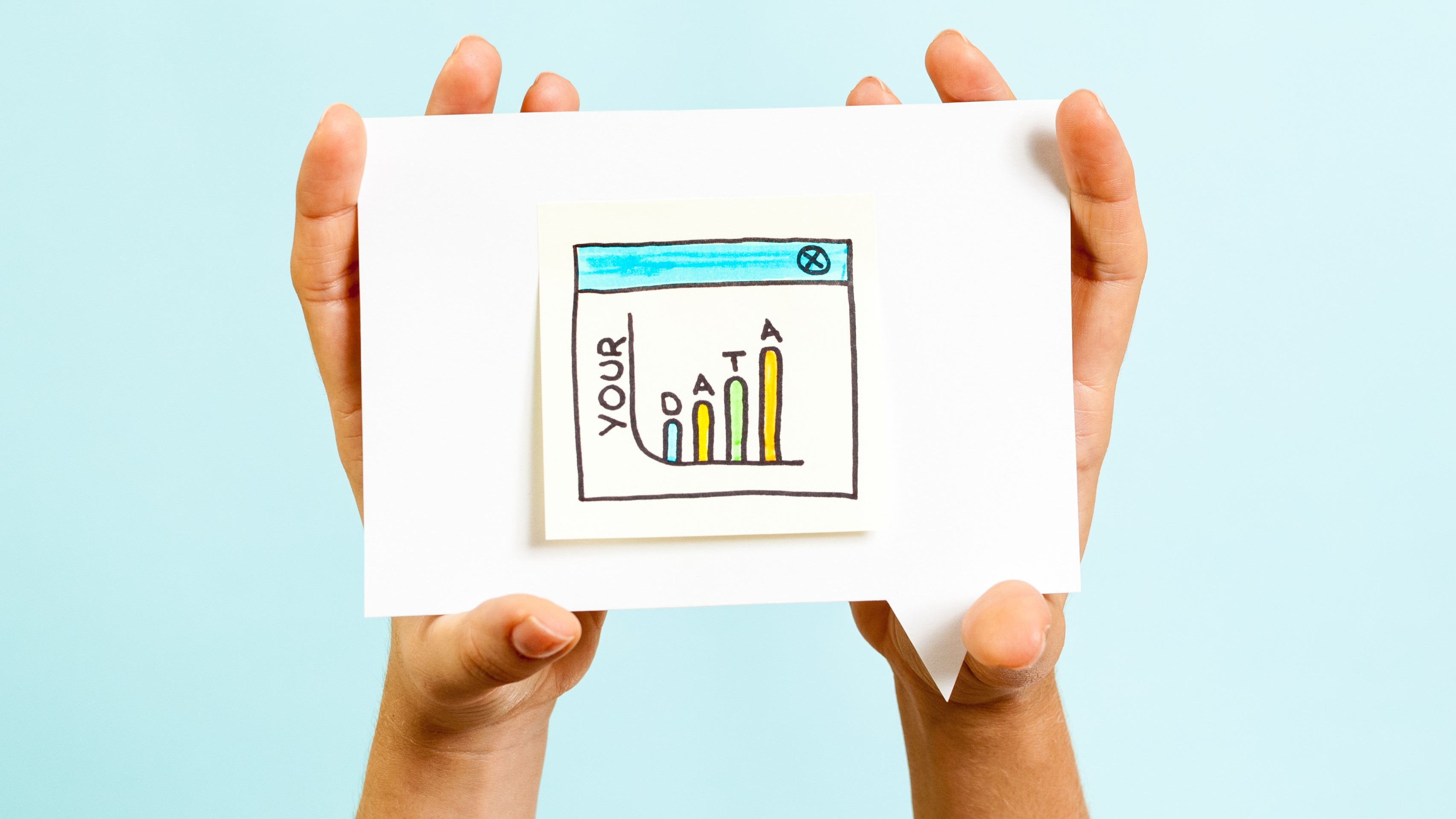 The success of a unit turnover is measured in many ways. Was the work done on time? Did vendors meet expectations? Did it result in more revenue for the building? Or did it cost more money than it should have? Each of these questions has merit, and finding the answers means setting and tracking metrics throughout the project that will ultimately drive improvements.
Establishing metrics and performance benchmarks is key to improving operations. And for multifamily teams, greater efficiencies translate into faster turnarounds, happier residents, and more money coming through the door. That said, teams can often be stuck determining which metrics to consider and how best to measure them.
Looking to improve your operations? Consider these important metrics:
Time to completion
Measuring the time it takes to complete each stage of a unit turnover helps identify where slowdowns, efficiencies, and deviations occur throughout the workflow. Moreover, using a Turnover, Renovations, Inspections and Maintenance Management (TRIMM) solution to compare results across an entire portfolio enables owners/managers to pinpoint what's working well and set relevant benchmarks.
Project expenses
It would be ideal if every unit turn came with the same price tag. In reality, there are any number of variables that make one project more expensive than the next. That's why tracking budget expenditures can help multifamily teams recognize where their budget is being spent across numerous projects and inform smarter spending decisions down the road.
Scope creep
Even the best-laid plans are susceptible to change. Measuring when, where, and how often these changes occur in your projects can play a huge role in avoiding future surprises.
Approval times
How long does it take to get your purchase orders approved, and issued by the move-out date? What about your invoices? Are you experiencing consistent delays? Are the right people looped in on the process? When you start tracking how long it takes to conduct typical paper-based processes, you can begin to see where better – aka digital/paperless – solutions will save time and additional expenses.
Paperwork
Teams spend a lot of time working with paper. Yet, considering the extra prices associated with filing, storing, and securing important documents like contracts, invoices, and purchase orders, there's value in tracking how much relying on paper is costing your operation. By measuring metrics around paperwork, one can quickly understand why organizations are turning to digital solutions (e.g., mobile apps, TRIMM platforms) to collect, share, store, and secure key documents.
Turnover success
Bringing a unit to market quickly is a worthy goal. However, missed or unfinished work can lead to problems down the road. Herein, there is value in tracking performance-based metrics such as missed or incomplete repairs, resident complaints, and maintenance issues. This helps teams accountable and, ideally, smooth out rough spots in the process.
There is no shortage of essential metrics in property management. And when it comes to setting and monitoring these key stats, it pays to rely on platforms and tools that will handle the tracking and analysis on your team's behalf.
Curious about how many costs are hidden in your unit turnover process? Use our cost calculator to find out >> Calculate Your Hidden Costs Here