SuiteSpot Technology's Unit Turnover & Property Operations Software Named CFAA's 2020 New Product of The Year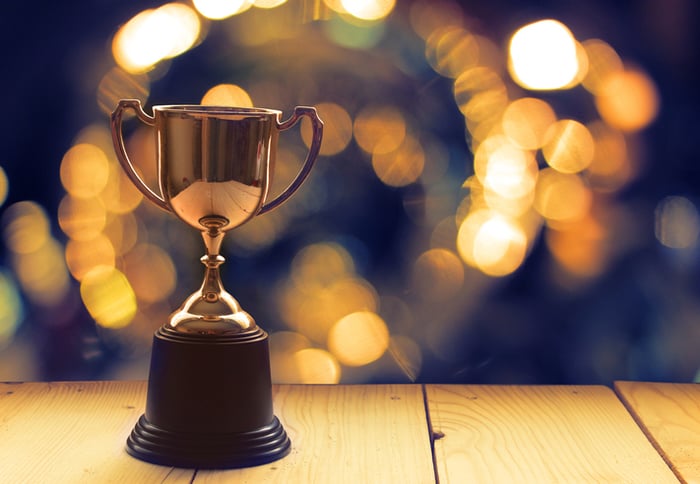 SuiteSpot Technology is excited to announce that its COVID-19 Prevention Platform addition to its Unit Turnover & Property Operations Software has been named the Canadian Federation of Apartment Association's (CFAA) New Product of Year. The honor was announced during CFAA's 5th National Rental Housing Awards Program, which recognizes the leaders, innovators, and trailblazers within the rental community.
"It's incredibly rewarding to be recognized by the industry," said Elik Jaeger, Founder and CEO of SuiteSpot Technology. "More than that, though, it feels good our technology contributes to the property management community in a way that promotes the health and safety of the residents and their property management teams."
The COVID-19 Prevention Package was created to enhance existing features within the SuiteSpot's Unit Turnover & Property Operation's Software and help users adhere to social distancing measures and other COVID-19 safety precautions.
"[The program] is a comprehensive application for all those involved with multi-residential properties," said John Dickie, CFAA President, during the June 25, 2020, live stream award show event. "With the ability to conquer connectivity issues and be used on any device, SuiteSpot's software platform is poised to protect residents, decrease liability, and generate high-cost savings."
This award follows SuiteSpot 2019's New Product of the Year finalist nod for its property management platform. Looking ahead, Jaeger says the team is proud to make a repeat appearance at the CFAA awards and looks forward to the impact its software will make in removing operations frictions for multi-residential operators.
"At the end of the day, the real success of our COVID-19 prevention upgrades will be measured in how well it helps property teams protect the people in their care," he insists.
About SuiteSpot Technology
SuiteSpot is a mobile-centric intuitive, end-to-end automation platform that organizes and manages the critical path for managing unit turnovers, maintenance, renovations & field operations. Our technology removes friction from the most critical field staff touchpoints and automates the dreaded tasks that consume community managers. It enables faster turnovers, greater productivity, increase portfolio-wide operation efficiency, improved resident and employee experiences, and significantly lower costs.
Eager to upgrade your unit turnover process? Ready to take your maintenance operations further?
Contact SuiteSpot to Request a Demo, or visit our website for more information. We also welcome you to contact us directly via phone at 1-647-797-1997 or email.