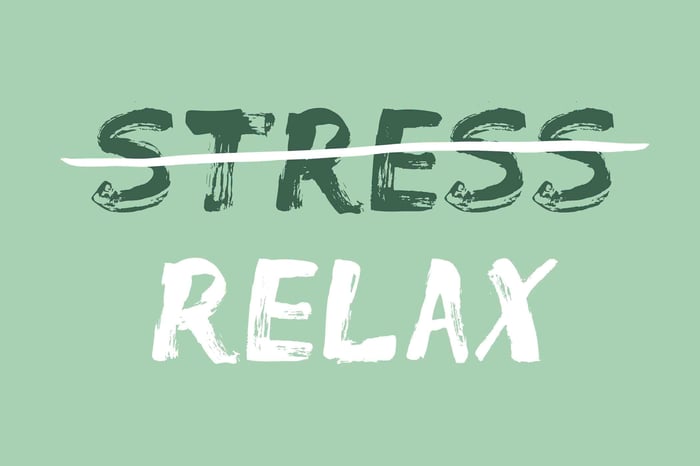 The unit turnover process has many moving parts. Among the most critical are vendor procurement and management. Making quick (and thorough) work of unit repairs or renovations helps multifamily property operators reduce vacancy loss levels, but doing so demands real-time communications with third-party service providers and the tools to monitor their work until completion.
"Vendor management is almost a job in and of itself," says Elik Jaeger, CEO of SuiteSpot Technology. "And if the goal is to get a property's units inspected, repaired, and ready for the next occupant as soon as possible, then you need to have the best vendor management and communication tools at your disposal."
With SuiteSpot, he adds, the solution is simple and straightforward. Combining mobile technologies, cloud computing, advanced automation, and next-gen data analytics, SuiteSpot provides an end-to-end platform for unit turnover, inspections, including all facets of work order management. With the SuiteSpot app in hand, for example, onsite maintenance staff can send detailed work orders or quote requests in real-time to their authorized service providers, track the progress of those requests from the first contact to the successful completion of the work, and share the status of their work orders with approved team members.
"Like many of the SuiteSpot features, the intent is to help property managers and their teams do their jobs faster, more accurately, and with greater accountability," adds Jaeger.
SuiteSpot offers a number of tools and resources to optimize the vendor management process. Top features include:
Workflow management: SuiteSpot's mobile app enables users and back-office staff to schedule and monitor the progress of their work orders so as to enhance coordination, hit deadlines, and ensure vendor accountability.
Expense tracking: SuiteSpot's property operations software platform analyzes all aspects of a vendor's activities. This enables property managers and owners to better manage their processes, expenses, and accelerate third-party activities by tagging materials and labor to the appropriate general ledger accounts in real-time.
Standardized processes: Sending work orders through SuiteSpot ensures third-party service providers are receiving detailed instructions in a consistent and standard manner.
Smarter budgeting: With real-time work tracking across entire portfolios, property stakeholders can accurately assess and control their spending. Moreover, SuiteSpot's data analytics tools use the data to identify spending trends, detect anomalies, and forecast future costs so property managers and operators can budget accordingly.
It takes a team to manage the unit turnover process. That team includes third-party vendors whose services are key to minimizing the time a unit spends off the market. Learn how SuiteSpot can take your vendor procurement and management processes to the next level by Requesting a Demo or visiting our website. We also welcome you to call us at 1-647-797-199,7 or email.