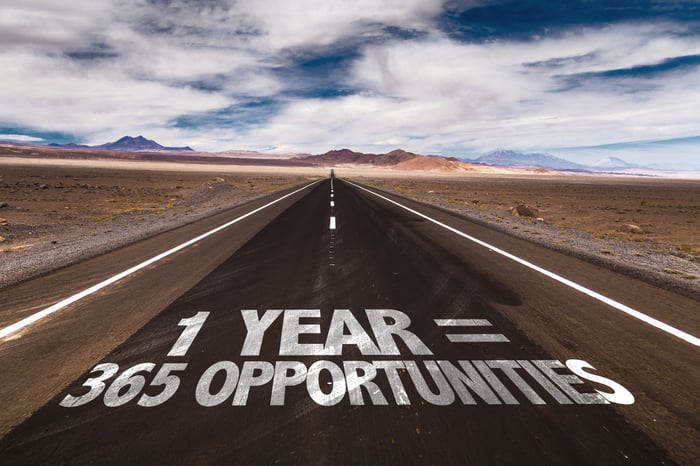 It's been a difficult year for the multifamily sector. According to the latest stats, December alone saw a decrease in rent collections by 24% compared with March of this year. This puts even more pressure on property management teams to reduce operating costs and boost efficiencies so they can begin 2021 with a healthier financial outlook.Saving money and bolstering operations have been common themes in our 2020 blogs. Now, as a new (and hopefully brighter) year takes shape, we've collected five New Year's wishes that will help your TRIMM (AKA: Turnovers, Renovations, Inspections and Maintenance Management) processes.
1. Task automation and tracking:
The costs of delays, miscommunications, and human errors can add up fast in multifamily management. Using automated programs to set up, monitor, and evaluate tasks in real-time can help overcome these speedbumps while establishing workflows that can be tracked and adapted on the fly. Moreover, automation helps team leaders set up exception reporting, in which project alerts and escalations are sent to the appropriate field staff's mobile device via email or push notification when their intervention is required. This helps teams prioritize the most important tasks each day and resolve potential issues faster.
2. Real-time insights:
The best time to address issues in property management is asap. Linking mobile field apps with back-office systems allows real-time updates and insights to be shared across cross-functional teams, giving all relevant staff a heads-up when they're needed and ensuring nothing slips between the cracks.
3. Third-party vendor management:
We've always championed the use of technology to achieve better management of outside contractors and vendors—and for good reason. Effective unit turnovers, renovations, and maintenance tasks rely on all parties being in sync and ready to act when their turn in the workflow comes up.
4. Create and monitor benchmarks and KPIs:
There are many ways property management benchmarks can help teams save time and money. Assessing data across multiple activities and portfolios gives teams the insights they need to optimize repairs, manage budgets, and track team performances. Establishing key performance indicators (KPIs) also provides a deeper overall insight into the performance of the property and its staff. Knowing how your operations are performing – and what you can expect when it comes to costs and timelines – is key to streamlining and enhancing operations performance.
5. End-to-end process management:
Effective (and cost-friendly) property management relies on up-to-the-moment visibility into any number of ongoing tasks. It can feel a bit like juggling plates on a moving train, but that's where property management platforms like SuiteSpot TRIMM™ can streamline chaotic processes and give project stakeholders the real-time insights, alerts, and progress updates they need to keep projects on track.
2020 has been a year for the books. And while it's turned a spotlight on the resilience of multifamily teams' across the board, it's also showcased the demand for faster, more efficient, and budget-friendly operations. We've covered some of the ways technology can position teams well for 2021, and encourage you to learn more about how SuiteSpot can make it happen.